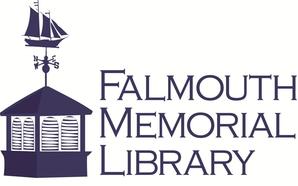 Here's a meditation class I'm teaching. We'd love to see you   Feel free to post and/or pass it on:
Tuesdays for 10:00-11:00 am
September 19 through November 21 (no class on October 3 or November 7)
We are all affected by the busy-ness of today's hectic world. How can we avoid becoming overwhelmed? Have you thought of trying meditation? Have you tried meditation in the past, but found it "didn't work"?
Join others like yourself who are looking for ways to find inner calm in the midst of the outer world. Facilitator Sue Young, MSEd, MSC, has been teaching various forms of meditation for decades. In this series, she'll introduce various types of meditation from week to week and provide ideas for practice. You'll learn what types of meditation are good for what, and you'll learn that there is no such thing as, "I can't do this." You'll practice ways to befriend your thoughts, feelings and body, and ways to relax tension. Bring your whole self and a journal. This class is appropriate for both beginners and long-time meditators who want to practice in a group. Please note: Registration is required online.