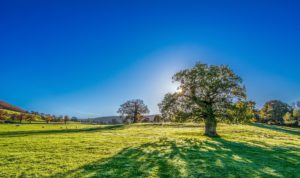 I am excited about this offering for people who live near Yarmouth, Maine
Midweek Mindful Moments
Wednesdays, starting October 6th
9:30 – 10:30 AM Eastern Time
Join us on Wednesdays for our weekly, in-person mindful moment gathering
At the Family Leadership Center we believe that world peace starts at home. As individuals work at inner peace, that peace spreads outward into our family and the world. Join us Wednesdays 9:30 – 10:30 am at Family Leadership Center's headquarters in Yarmouth, Maine to learn practices for mindfulness and heartfulness which foster inner leadership, the ground for fulfilling relationships. This free no-charge gathering is guided by Sue Lebel Young. We hope you'll join us.We will be meeting outside, so please plan accordingly.
Details:
WHO: Anyone who wants and/or could use a shared moment to center
WHEN: Every Wednesday, 9:30 – 10:30 am Eastern Time
WHERE: Outdoor space behind Family Leadership Center's headquarters: 162 Main Street, Yarmouth, Maine. Meet us at the back of the building.PLEASE NOTE: Help us protect everyone from the spread of COVID-19. Regardless of vaccination status, please wear a mask when stepping inside our headquarters. We are not requiring them when we meet outside.RSVP and get more info by emailing Wendy Tracy wendy@familyleadershipcenter.org or Sue at sly313@aol.com
We appreciate knowing you are coming. Dropping in is also welcome.