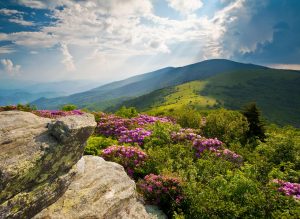 Need Rest, Renewal and Rejuvenation?
Going on retreat is a time to rejuvenate, so that we may emerge ready to return to our lives with a new perspective.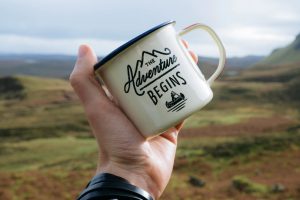 What's included:
7:00-8:30 Yoga (postures, breathing exercises, meditation)/Mindful movement.
8:30-9:30 Breakfast.
10:00-12:00 Hike/Walk/Time in Nature.
12:30-13:30 Lunch.
14:00-17:00 Each day a different activity will be offered.
17:30-18:30 Yoga
19:00 Dinner.
Sauna and hot tub are available anytime!
All food is organic and mostly grown on the premises.
Here is what you can plan on your own:
Individual sessions with Sue and Sophia
Excursions
Your investment for the retreat is $1985, dual occupancy only.
A $500 non refundable deposit is due by the winter solstice, December 21, 2019 to reserve your spot.

Full amount is due by
March 1, 2020.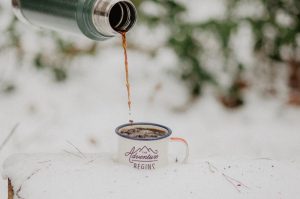 September 10
to
September 18

---
There are moments in all of our lives when a real rest and relaxation serves us. There are times in all of our lives when beautiful scenery, lush land and wonderful people nourish us. It's possible to have both at the same time. Imagine having the choice every day for a week to do nothing other than what you want to do in the spectacular Pyrénées in France.

Sophia and Sue, your retreat leaders, have lots of daily, hourly, options for you: yoga, meditation, walking, hiking, writing, art and yoga and sight-seeing.

You are free to choose any, all or none. Imagine coming alone just for yourself or with friends and/or family to share this magical time. Occasionally, we need to pause and step away from the hustle and bustle of modern life. One way to do this is to get away from our daily life and go on retreat. Far more than a vacation, a retreat offers us time to ourselves to rest, heal, reflect, and renew our spirit.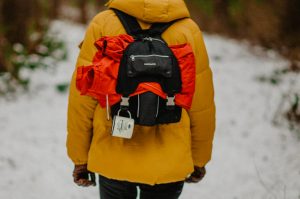 Your leaders:
Susan Lebel Young, MSED, MSC
(www.susanlebelyoung.com)
Sophia Maamouri LMT, ERYT 500, Ayurvedic Practitioner (www.blueheronsynergy.com)
The number of guest is limited to 10 women.
Air fare to France or Barcelona is not included but can be arranged by Better Travel 1(800)331-6996 . Pick up at Barcelona, Perpignan, Girona and Carcassonne airport can be arranged upon request. If you would like to extend your stay in France or Spain Sophia is happy to help you plan your trip.
If you have any questions, requests, comments or ideas email Sophia (blueheronsynergy@gmail.com) or Sue (sly313@aol.com)
A bientôt,
 Sophia
Early birds Offer:
1 free session of one hour with Sue and 1 free session of one hour with Sophia for the first 2 women that register by October 10, 2019 with a non refundable deposit of $500.
To register, go to: https://www.blueheronsynergy.com/retreat.html